Home ›




Visit the SERVA stand at the Proteomic Forum to have a glance at the HPE™ BlueHorizon™ and the
pre-cast horizontal gels for 2D electrophoresis, SDS PAGE, isoelectic focusing etc. HPE™ BlueHorizon™ - More than a replacement for the GE MultiPhor™ II.
Take also advantage of the special Trypsin offer: Trypsin MS Approved (3 for 2).
SERVA Trypsin MS Approved is extremely stable and achieves over 80 % sequence coverage. Each batch is tested in mass spectrometric experiments. The lyophilized enzyme is delivered in 100 μg or, if desired, in sizes up to 1 mg.
Please contact us for free samples and further details!
Attend the SERVA Lunch Workshop on Wednesday, April 5th (12:45 - 13:45).
The speakers on interesting proteomic topics are Prof. Dr. Katrin Marcus (Bochum),
Prof. Dr. Dörte Becher (Greifswald), and Dr. Olaf Kniemeyer (Jena).
The event will be moderated by Prof. Dr. Kai Stühler and Günter Theßeling.
more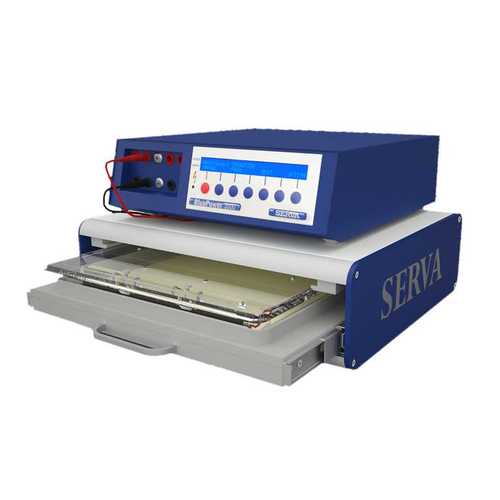 HPETM BlueHorizonTM is a flatbed system for electrophoresis using precast gels, self-gels or gel strips. Main applications are isoelectric focusing (IEF) including the run of IPG strips (like SERVA IPG BlueStrips), 2D PAGE and SDS PAGE, but also the separation of nucleic acids in PAA gels.
HPE BlueHorizon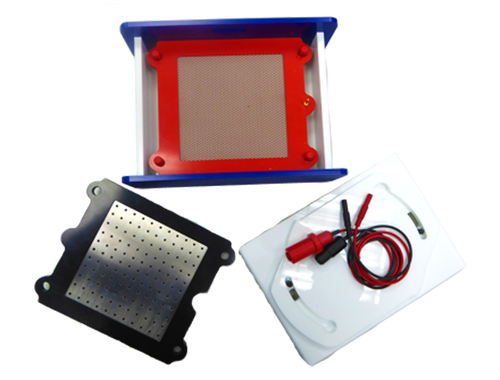 For fast and gentle electrotransfer of proteins in Western Blots. By applying the Xpress blotting buffer (cat. no. 42662) semi-dry transfer of high and low molecular weight proteins is done fast and efficient in 15 minutes.
BlueBlot SD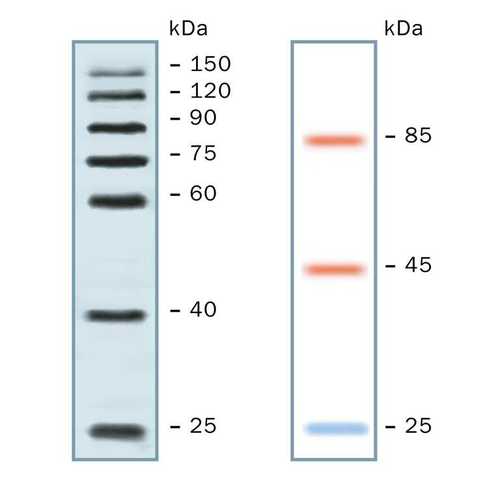 For easy visualization of marker proteins
by horseradish peroxidase or alkaline phosphatase-based
immune-detection methods on Western Blots
SERVA VisiBlot Standard I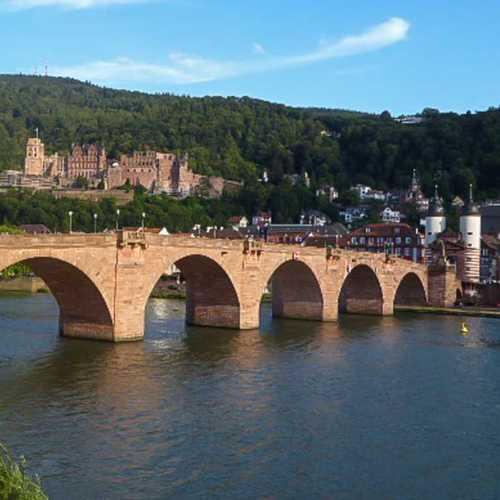 SERVA's mission is to bring innovative products to the life science research market. We pursue the highest standards in product quality, workplace safety and responsibility for the environment we live in. SERVA's commitment is to meet the changing needs of scientists while sustaining consistently high product quality and customer service –
SERVA Serving Scientists.
Company Profile