Home ›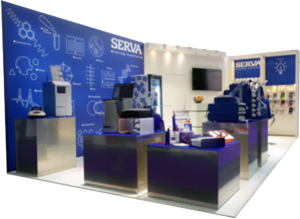 We cordially invite you to visit the SERVA stand
(No. B27, Hall 20) to have a glance at the new gel documentation system SERVA Musketeer – one system for all applications, doesn't matter whether it is chemiluminescence, fluorescence or white light transmission.
Explore the HPE™ BlueHorizon™ system with its pre-cast horizontal gels for isoelectric focusing (IEF), SDS PAGE, 2D electrophoresis etc. HPE™ BlueHorizon™ - More than a replacement for the GE MultiPhor™ II.
Inform yourself about SERVA's fine and biochemicals and reagents for molecular- and cell biology.
A comprehensive product range for electrophoresis of proteins and nucleic acids is presented.
Take also advantage of the special Trypsin offer:
Trypsin MS Approved "3 for 2" (# 37286.01, 100 µg, 54,00 €).
SERVA Trypsin MS Approved is extremely stable and achieves over 80 % sequence coverage.
Each batch is tested in mass spectrometric experiments.
The lyophilized enzyme is delivered in 100 μg, 150 µg and 1 mg. Please contact us for free samples and further details!
more
2017-Labvolution/Biotechnica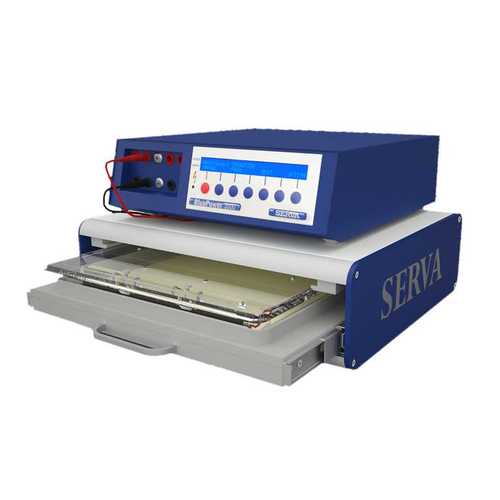 HPETM BlueHorizonTM is a flatbed system for electrophoresis using precast gels, self-gels or gel strips. Main applications are isoelectric focusing (IEF) including the run of IPG strips (like SERVA IPG BlueStrips), 2D PAGE and SDS PAGE, but also the separation of nucleic acids in PAA gels.
HPE BlueHorizon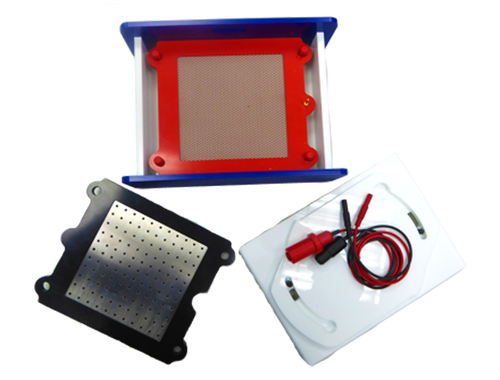 For fast and gentle electrotransfer of proteins in Western Blots. By applying the Xpress blotting buffer (cat. no. 42662) semi-dry transfer of high and low molecular weight proteins is done fast and efficient in 15 minutes.
BlueBlot SD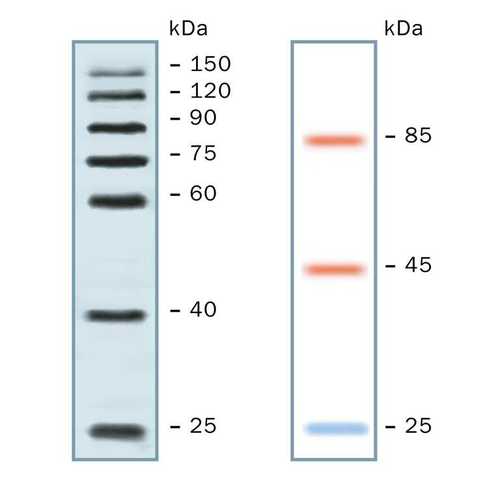 For easy visualization of marker proteins
by horseradish peroxidase or alkaline phosphatase-based
immune-detection methods on Western Blots
SERVA VisiBlot Standard I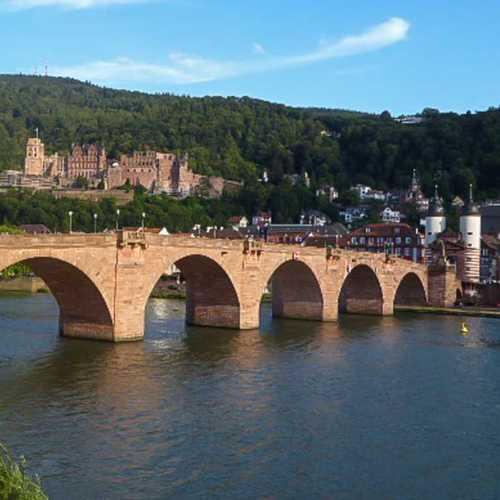 SERVA's mission is to bring innovative products to the life science research market. We pursue the highest standards in product quality, workplace safety and responsibility for the environment we live in. SERVA's commitment is to meet the changing needs of scientists while sustaining consistently high product quality and customer service –
SERVA Serving Scientists.
Company Profile