Home ›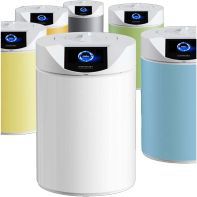 The space-efficient Microjet is a portable autoclave, offers on-demand sterilization, saving time and energy.
The unit is suitable for a range of applications, including liquid culture media and buffer preparation as well as water sterilization in volumes from 100 ml up to 500 ml in 7 – 12 min.
Process documentation is recorded on a micro-SD.
MicroJet Autoclav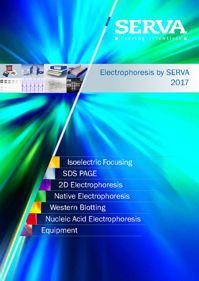 Following methods in electrophoresis, the catalogue is segmented into Isoelectric Focusing – SDS PAGE – 2D Electrophoresis – Western Blotting – Nucleic Acid Electrophoresis and closed by the chapter Instruments.

Download our new catalogue here:
SERVA Electrophoresis Catalog 2017 (PDF)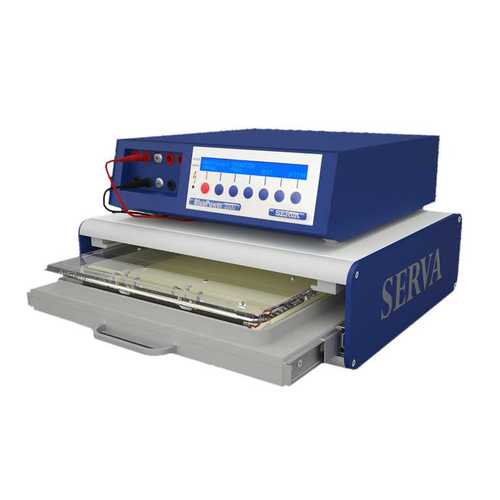 HPETM BlueHorizonTM is a flatbed system for electrophoresis using precast gels, self-gels or gel strips. Main applications are isoelectric focusing (IEF) including the run of IPG strips (like SERVA IPG BlueStrips), 2D PAGE and SDS PAGE, but also the separation of nucleic acids in PAA gels.
HPE BlueHorizon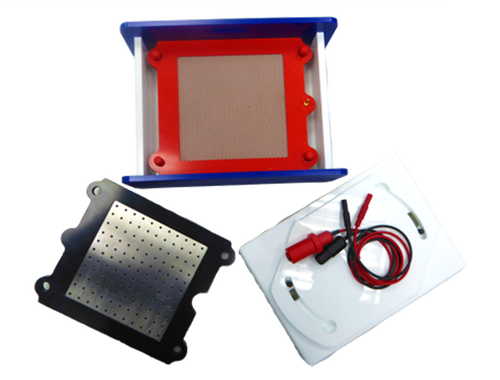 For fast and gentle electrotransfer of proteins in Western Blots. By applying the Xpress blotting buffer (cat. no. 42662) semi-dry transfer of high and low molecular weight proteins is done fast and efficient in 15 minutes.
BlueBlot SD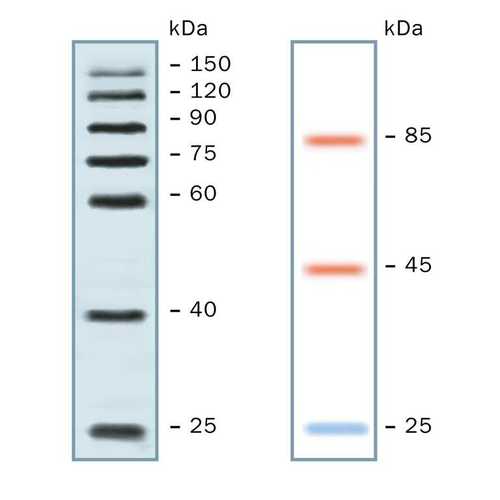 For easy visualization of marker proteins
by horseradish peroxidase or alkaline
phosphatase-based immune-detection methods
on Western Blots

SERVA VisiBlot Standard I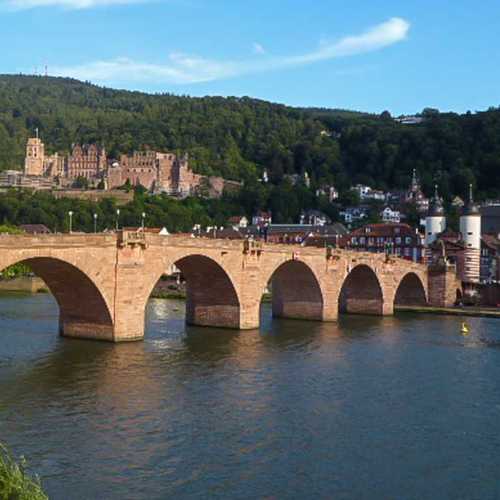 SERVA's mission is to bring innovative products to the life science research market. We pursue the highest standards in product quality, workplace safety and responsibility for the environment we live in. SERVA's commitment is to meet the changing needs of scientists while sustaining consistently high product quality and customer service –
SERVA Serving Scientists.
Company Profile