EchoSAFE RNA Gel Loading Buffer (5x 500 µl)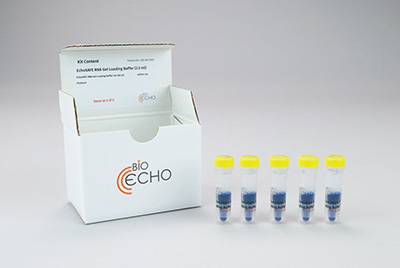 Unique loading buffer that allows denaturing RNA agarose gel analysis in gels without the use of formamide/formaldehyde. No more need to run RNA gels in the fume hood.
HS: 38220000
Storage Temperature: +2 °C to +8 °C
58438.01
5x 500 µl
inquire*
*Please use the inquiry form in the right column.